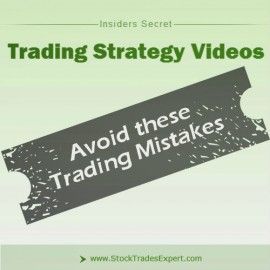 This short video is an *excerpt* from a video we did for the StockTradesExpert.com home study course.
What is the goal and objective of our 'trading' as a business? This is a brief and basic option primer.
Also "Trader X" discusses the most important thing that 99% of all option traders DO NOT DO and that is why they lose money…
Watch the video below
Please enter your comments or thoughts on the video or your trading strategy in general.
Related posts